Fifa World Cup 2014 - Brazil
Joint project between Aloha Photo O. School, the photographer and me to honor the Argentina team after their participation in the FIFA World Cup 2014.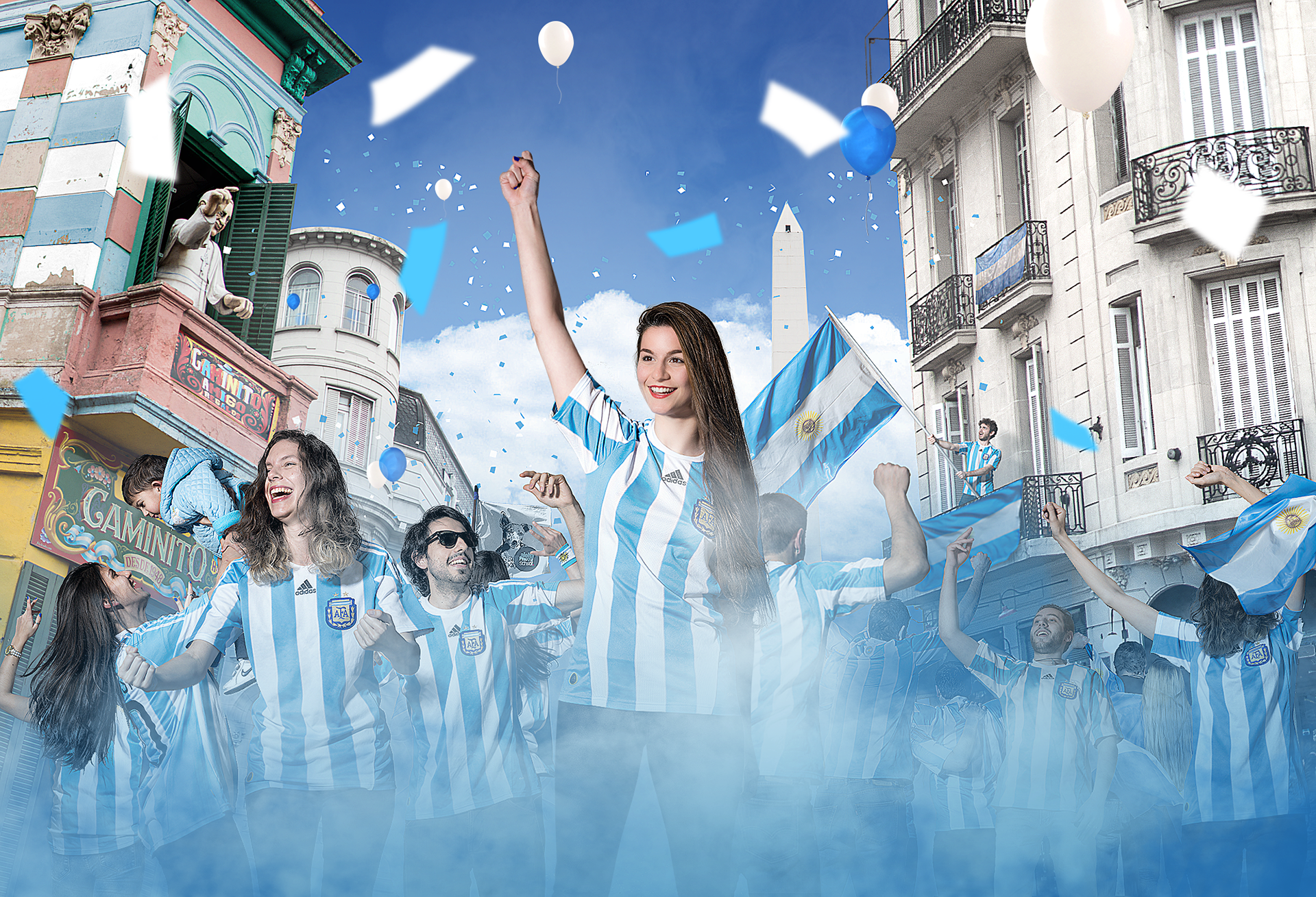 Aunque no ganamos, no siempre se gana, la selección puso todo para ganar y eso vale y vale mucho.
Por parte de todo el equipo, también de
Aloha Photo O. School
, quisimos poner nuestro granito de arena para homenajear a esos pibes que pusieron todo para darnos una alegría. Gracias seleccionado argentino de fútbol.